Johor factory
layout planning, you must know how to plan it. A good factory layout planning helps to save your cost and time. But what do you consider a good factory layout? This article will guide you on how to plan through your factory layout. No matter if you are renting one or buying one, it will be helpful for you. But remember to check with your landlord if you are making any structural changes if
renting the factory
.
What Is A Factory Layout Planning?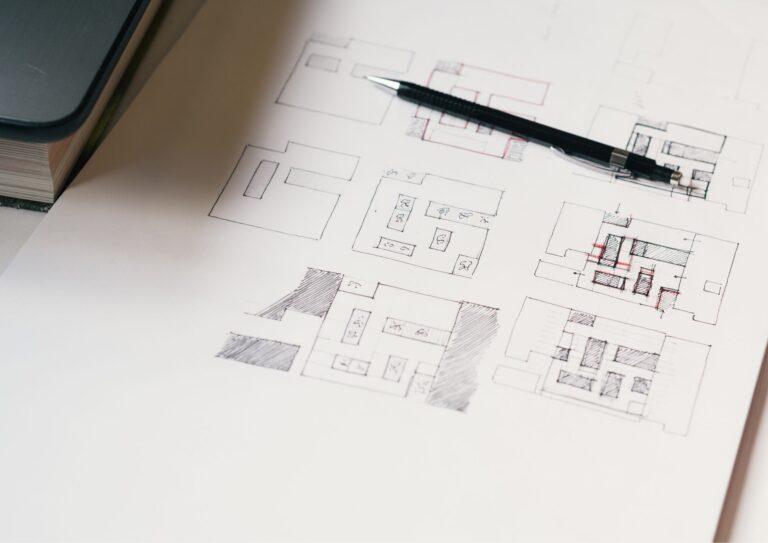 Before we go deeper, you will want to know more about factory layout planning. It is important when you want to plan your equipment and machinery in your factory layout. You will want to minimize the internal transport and keep your cost as low as possible. There can be many objects in a 
factory
, such as worktables, machines, and warehousing elements. You can start with the transport. It can be challenging for an optimum arrangement as you must include hundreds of different transport relations in the layout. It will be subjected to material flow planning. Besides transport, the areas where you will place your equipment and material is an important factors in layout planning. It will influence the 
costs of the premises
. You will need to consider the layout planning as part of your factory planning. In contrast to a factory operation with a steering function, it usually has a medium to long-term horizon. The procedure will also differ from layout planning.
What Is The Right Way To Go In A Factory Layout Planning?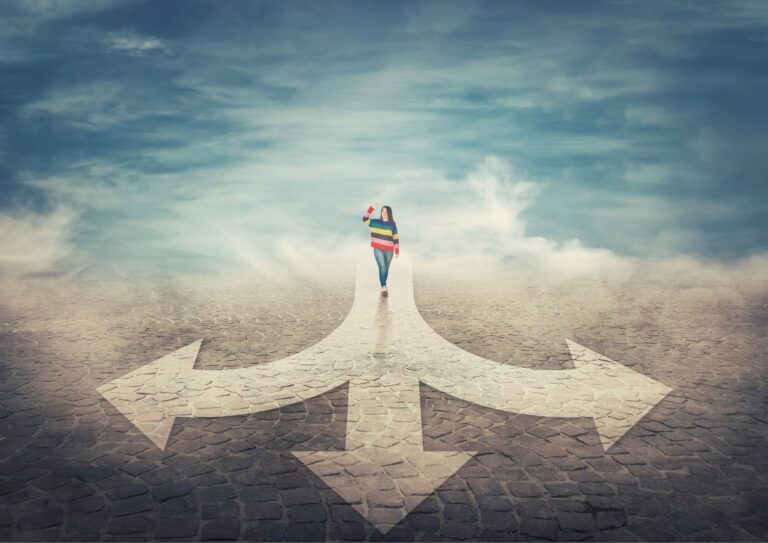 The factory layout is planned in hierarchic levels reasonably reduce the planning complexity. It can help reduce the time for planning and come up with a better solution simultaneously. The level of detail in layout planning will increase. The focus will switch between the individual levels of detail when you are in the process of planning. So it is important to separate the levels of detail as soon as possible to facilitate the layout.
Why Is Layout Planning Oriented To The Medium to Long Term?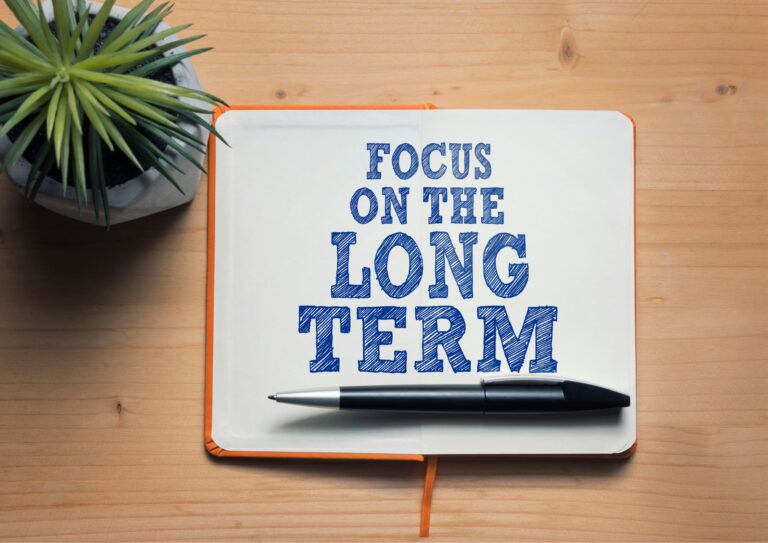 When 
operating a factory
, the general concept is that you can operate it for a certain time without major changes. The optimum arrangement of the equipment decides the efficiency of daily operation. When creating a sustainable concept, it is important to study the production for longer period. It will be easier to find an optimum arrangement that you need to modify to fit the appropriate condition slightly. You can save time and costs by doing this. The basic concept usually won't change in the short term for factory layout. You can find minor modifications if there is an up-to-date, well-structured layout. The benefit of layout planning includes
Increased efficiency
Reduced floor space costs
Increased flexibility
Reduced lead times
The factory model should contain all the necessary objects to plan a production site. Equipment and buildings are to be considered. In the layout planning, the 
spatial arrangement
 of all objects and the consideration of the interplay mainly concerning the surface area and material flow will be carried out. Layout planning maps the following areas primarily:
Factory building and hall plans at a scale of 1:1
Workplace and manufacturing areas
Manual and automated assembly systems
Warehouses
Walking distances
Traveling paths
Whatsapp Us
Factory Layout Planning In A Team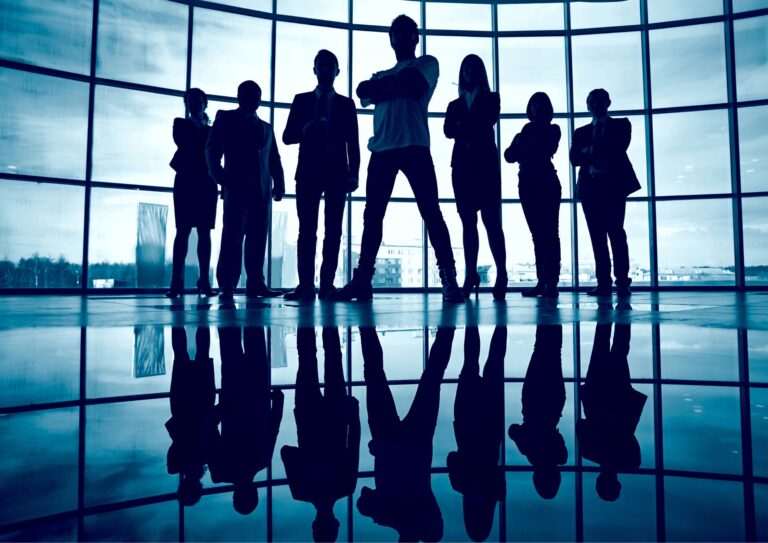 The simple possibility of layout planning is planning on paper. This allows you 
to plan around the table and exchange ideas as a group
. There will be higher chances of coming out with a creative solution-finding process. You can use simple paper templates as they can be created quickly and at a reasonable cost. The disadvantage of analog planning is that no computers are used to solve complex tasks. It may be impossible for locally distributed working. Using digital planning allows you to overcome the disadvantages of planning on paper and easier for you to discuss with your team and exchange ideas. 
Digital planning can expands the possibilities
 regarding realistic 3D planning. You can avoid errors in the form of inadequate height clearances, allowing ADOC calculations and visualization of hundreds of transport relationships involved in layout planning. Digital planning can increase the quality and acceptance of solutions. To ensure digital planning is possible, you must ensure that the software is easy to operate, has an appropriate model library, and allows manual input on appropriate touch devices if needed. This is important as you can include more people in the layout planning process, where you can exchange ideas and solve problems with your team.
How Do You Determine The Optimum Layout For Your Factory?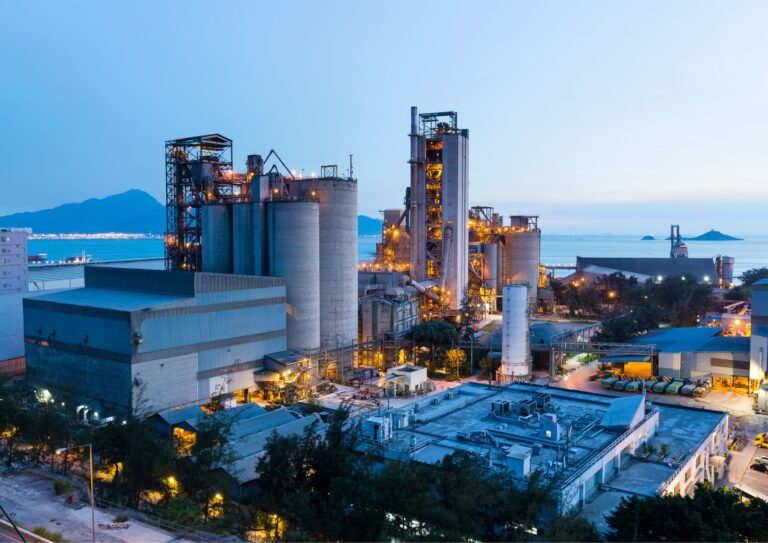 Determine the optimum layout will only be planned in detail once your ideal or block layout is released. The time invested will be greater as many layout objects and framework conditions must be considered. It will be easier to discard a rough layout than a fully planned layout. A manufacturing area will be mapped as a block and split into individual planning objects. The fine layout will result in a detailed layout chart used for your factory. It will also show the future arrangement of all the equipment. The practical method will be the top-down approach. The planning object is simplified, using only simple blocks and complete production segments when designing the layout. The number of layout objects is reduced and will speed up the facilitates. As a result, the ideal layout is created.
How To Obtain A Digital Factory Model?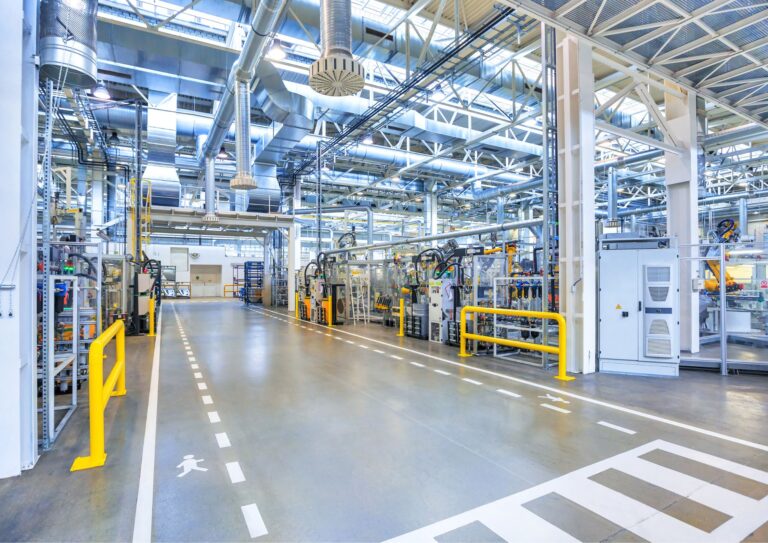 Digitization aims to create a consistent and readily scalable factory model. Ideally, a model library contains all the factory equipment you need for the layout planning. The models must be properly dimensioned and 
easy to locate
 and identify. You should have sufficient detail for your factory layout planning. A distinction is made between equipment data and building data. There are minor changes to 
existing buildings
. But newly planned buildings can have bigger changes in the planning process. For layout planning, you must be able to disassemble a digital building model into the building floor.
Contact Us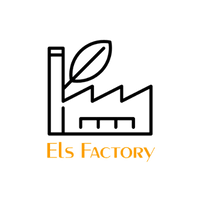 I hope you all find this article helpful. Els Factory provides a one-stop solution for Johor factory and land seekers, including built-to-suit warehouse solutions, and offers a comprehensive list of for-sale and rental factories and land. Els factory has served over 300+ Businesses, with 30 years of experience in Industrial Real Estate Consultancy. With our industrial knowledge and years of experiences in selling or renting factories in Johor, our professional team are providing professional advises and solutions for you. To Buy & Rent Johor Factory, Warehouse & Land, especially for MNCs looking to set up businesses in Johor, 
click here
 to contact us!
Whatsapp Us