When it comes to investment or expanding business in Malaysia for foreigners, it has a few most favorable foreign ownership regulations. Rent or buying commercial property becomes a factor for foreigners to consider. Before the Asian financial crisis and financial crisis in 1997, the economy in Malaysia grew as much as 8% annually.
Due to the ease of doing business in Malaysia, foreign investors tend to try to profit from Malaysia's rapid growth. But before you, as a foreigner, goes into any detailed planning, you need to learn about the local market in Malaysia and also the process of buying commercial property in Malaysia.
As a foreigner who wants to invest in Malaysia, there are many things to take note of. We will provide tips on what foreigners should consider when buying commercial property in Malaysia.
Buying Commercial Property #1: Can Foreigners Buy Commercial Properties In Malaysia?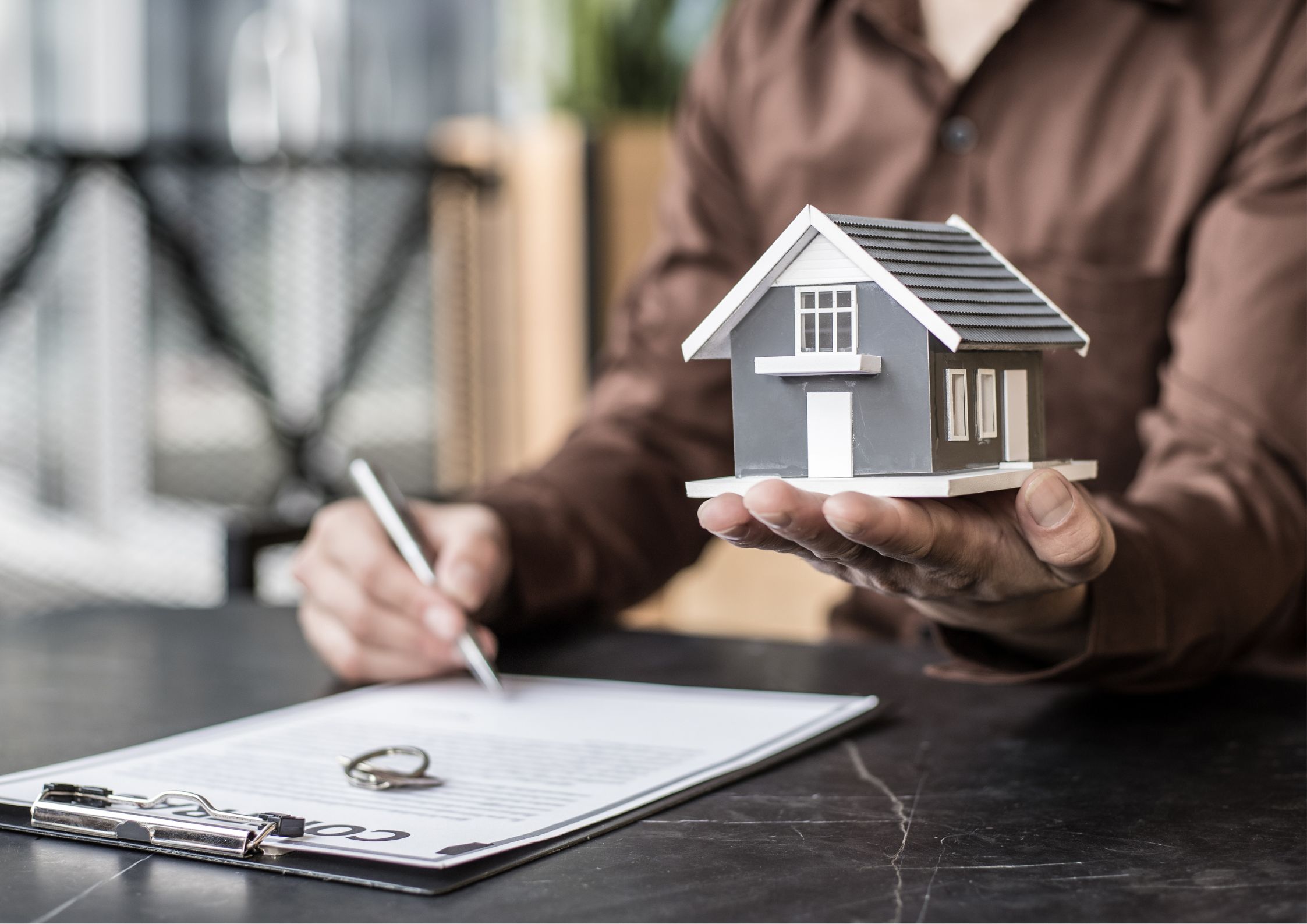 Regarding property ownership regulation, Malaysia is known as one of the most foreign-friendly countries. There are no particular restrictions when it comes to buying commercial property and residential property. You will need to meet minimum investment requirements that differ between states.
When you are buying commercial property in Malaysia, one thing you will want to note is that some land types are reserved for Bumiputera only.
The minimum investment requirements are not applicable to the whole country. It is more for places with higher buying pressure, such as Kuala Lumpur and Penang. You will want to do some research on it.
Buying Commercial Property #2: Commercial Property Types Available for Foreigners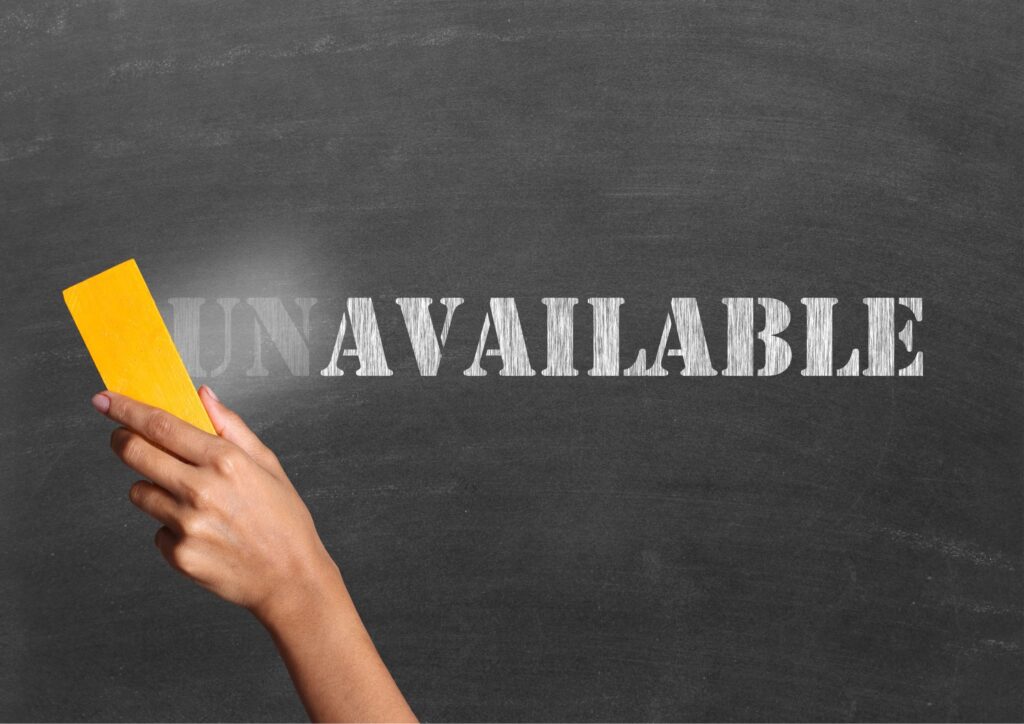 Office Space
There are two different forms of office space: strata-titled units or individual titles. The first option will be cheaper, but you will need to co-own common areas.
Analysts have estimated that the office space market will grow by around 10% until 2023. But at the same time, work-from-home and other solutions for flexible working are becoming a trend.
Industrial Real Estate & Warehouses
Investing in industrial property in Malaysia is becoming popular, especially for those wealthy investors. This is because Malaysia's ringgit is weak, and the demand for exports is increasing. This causes the industrial activity to increase. The population is also growing, causing an increase in demand for local products. Tenants are often serious when it comes to buying commercial property. They must spend more time, money, and work to set up the factory.
The importance of selecting the right location for industrial real estate
You will need to consider the location of buying commercial property. Buying factories near harbors or airports can reduce hauling costs and times. Transportation costs depend on the distance between your premises and the airport or harbor. You will want to take note of the height from the floor to the ceiling and the space in the factory.
E-commerce is growing rapidly with advanced technology. The need for logistics will also be growing. This causes the need for warehouses and logistics to increase. Manufacturing products, such as pharmaceutical products, may continue to grow and increase the demand for industrial properties.
Buying Commercial Property #3: Getting a Commercial Property Loan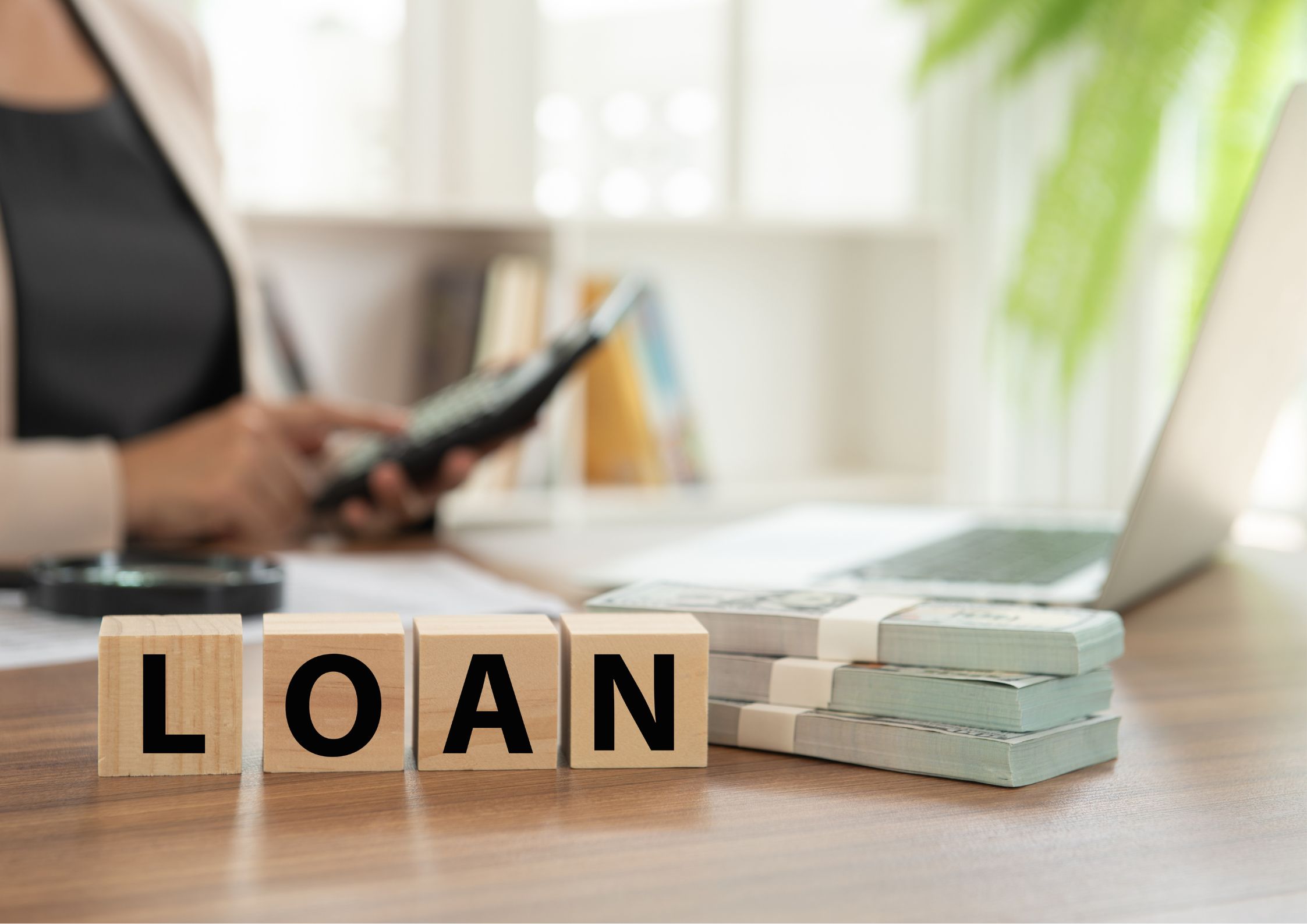 As a foreigner investing in Malaysia, and you are considering getting a commercial property loan, it's possible to get a loan, but the requirements will be tougher compared to residential property. The bank will look into many things as well.
Here are some items that the banks would review when you are applying for a commercial property loan, it includes:
The property type
The business purpose
The location
The floor location
If you are planning to stay in Malaysia for the long term and considering getting a property, a home loan will be much easier to get if you have the so-called MM2H visa or you are working in Malaysia.
The process when applying for commercial property loans
Find a few banks to compare the options (including interest rates and the repayment period)
Prepare all related documents, such as proof of identity (passport), proof of your residential and status in Malaysia, financial guarantees, etc
Evidence of your financial covered
Find a partner who can help you through the process
Prepare the deposit to prove to the bank that you want to proceed with your purchase
Continue your installment payment. You may want to prepare to pay an additional of the sales amount before signing the Sales & Purchasing Agreement
Finalize the mortgage and balance payments within 3 months
Commercial Property Loan Calculators
There are a few loan calculators which you can consider using. It is quite convenient. You can easily calculate the rates from the different banks with a click of a button.
Here are a few websites that provide the loan calculator tools
Realproperty.my
Calculator.com.my
Propertyguru.com.my
Buying Commercial Property #4: Commercial Property Taxes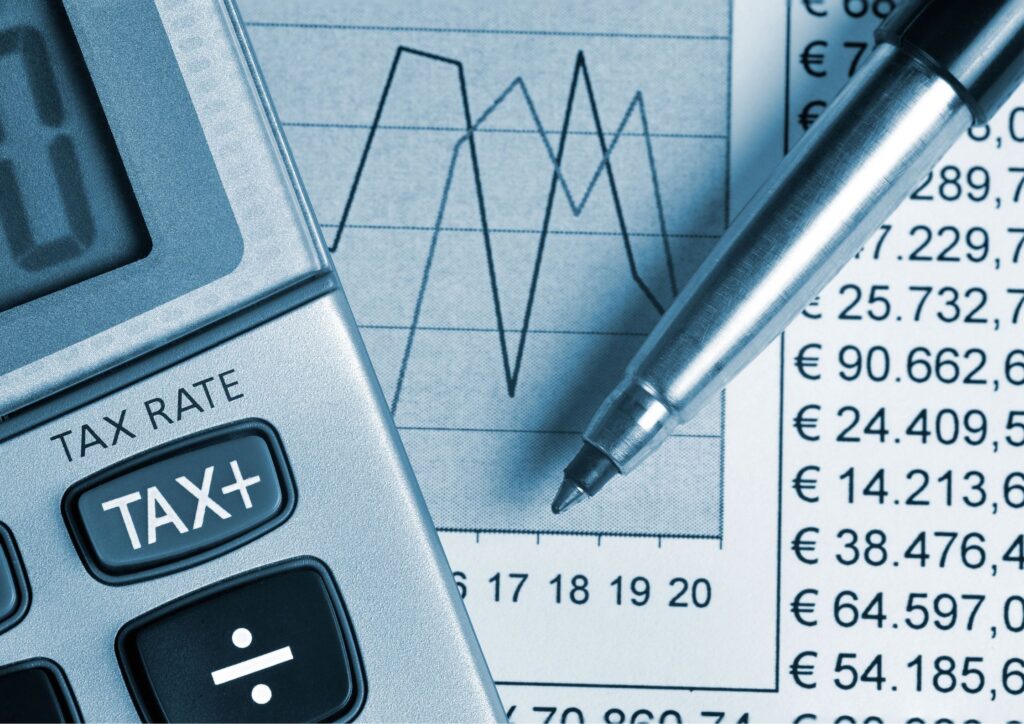 For commercial property, you need to pay real estate taxes when you buy, hold, or sell commercial property. Below are the taxes you will need to pay when investing in a commercial property in Malaysia.
Stamp Duty
Stamp duty is a fee on legal documents. The stamp duty are as below:
RM 0 – 100.000 = 1%
RM 100.001 – 500.000 = 2%
> RM 500.001 = 3%
There will be a legal fee which ranges from 0.4% to 1%.
Assessment Tax
The assessment tax is paid annually. It is similar to property tax. The rate will be different for residential and commercial property. It will be around 10% for a commercial property.
Real Property Gain Tax (RPGT)
Depending on the period that you hold and the property type that you bought, there will be a difference in the rate. The rate will also be affected by your residential status.
RPGT for commercial property are as follows:
If sold within 3 years: 30%
If sold before 4 years: 20%
If sold before 5 years: 15%
If sold after 6 years: 5%
The tax rates will change frequently. You will have to check the government's latest information for any up-to-date information.
Here are some tips you will want to know as a foreigner when buying commercial property in Malaysia. You will have to take notes and do some research before buying one.