Els Factory
Els Factory provides a one-stop solution for Johor factory and land seekers, including built to suit warehouse solution, and offers a comprehensive list of for-sale and rental factories and land.
Doing it Ethically, Effectively, Efficiently.
Looking for Johor Factory And Industrial Land?
Els Factory is the best and most recognized Industrial Real Estate consultancy team with experience and expertise in factory and warehouse knowledge.
With our industrial knowledge and years of experiences in selling or renting factories in Johor, our professional team are providing professional advises and solutions for you.
We had been assisting many foreign manufacturer or investors in setting up factories in Johor, Malaysia and provide one stop solution based on your needs.
This proves that we expertise in handling both built to suite projects, selling factories in Johor, and renting factories for business.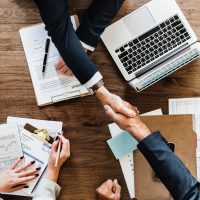 Understand your need
Els Factory provide industrial consultation (E.g. Manufacturing License, Permit and etc), customization and high tension power supply setup for you requirement.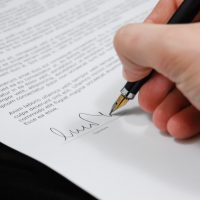 Most relevant proposal
Els Factory determine a solution that designed and constructed based on your custom specifications that match your business needs, budget, requirement and timeline.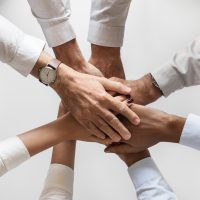 Trust from our customers
Els Factory have successfully completed a large number of built to suite projects or custom made factory in Johor. E.g. Dyson, GP Batteries, Kontena Nasional, etc.