It can be a daunting experience when you are looking for a factory in Malaysia. The state authorities have divided out different types of zones in Malaysia: agriculture, residential and commercial zones. To buy or rent a factory in Malaysia may be something that you will want to consider, as there isn't much industrial zone available in the market. Most factories are located far from the cities or close to ports.
Factories and warehouses are normally located far from the cities due to regulations to restrict the amount of pollution caused by factories and warehouses. State authorities are allocating more land for the industrial zone to attract national and international companies to invest in Malaysia.
Each industrial property serves its purpose, and the industrial property types generally fall under warehouse, manufacturing, or hybrid space. You will want to consider these factors when looking for a factory. Even a tiny detail of the property specification can change the type of business to operate effectively in the factory.
Here are some factors you will want to consider when deciding to buy or rent a factory in Malaysia.
Buy Or Rent A Factory #1 – Nature of Business.
The nature of your business is a factor you want to consider before deciding to buy or rent a factory. You will need to foresee if you need any changes in your factory space and also if you need any substantial modification in your operation and renovation.
If you are renting the factory, you may have faced objections from the landlord to making all the changes you would want to make. Even if the landlord agrees with the modification, there are chances that the landlord will terminate the lease in the future, and your investment in the factory isn't worth it. From a long-term perspective, it will be more realistic for you to purchase the factory.
If you just started up your company and your business is still growing, you will want to consider renting a factory as it will be less expensive. You can list a few more options to decide which is more suitable. The factory can be located in different locations and have different building sizes and layouts.
Buy Or Rent A Factory #2 – Evaluate The Cost And How To Evaluate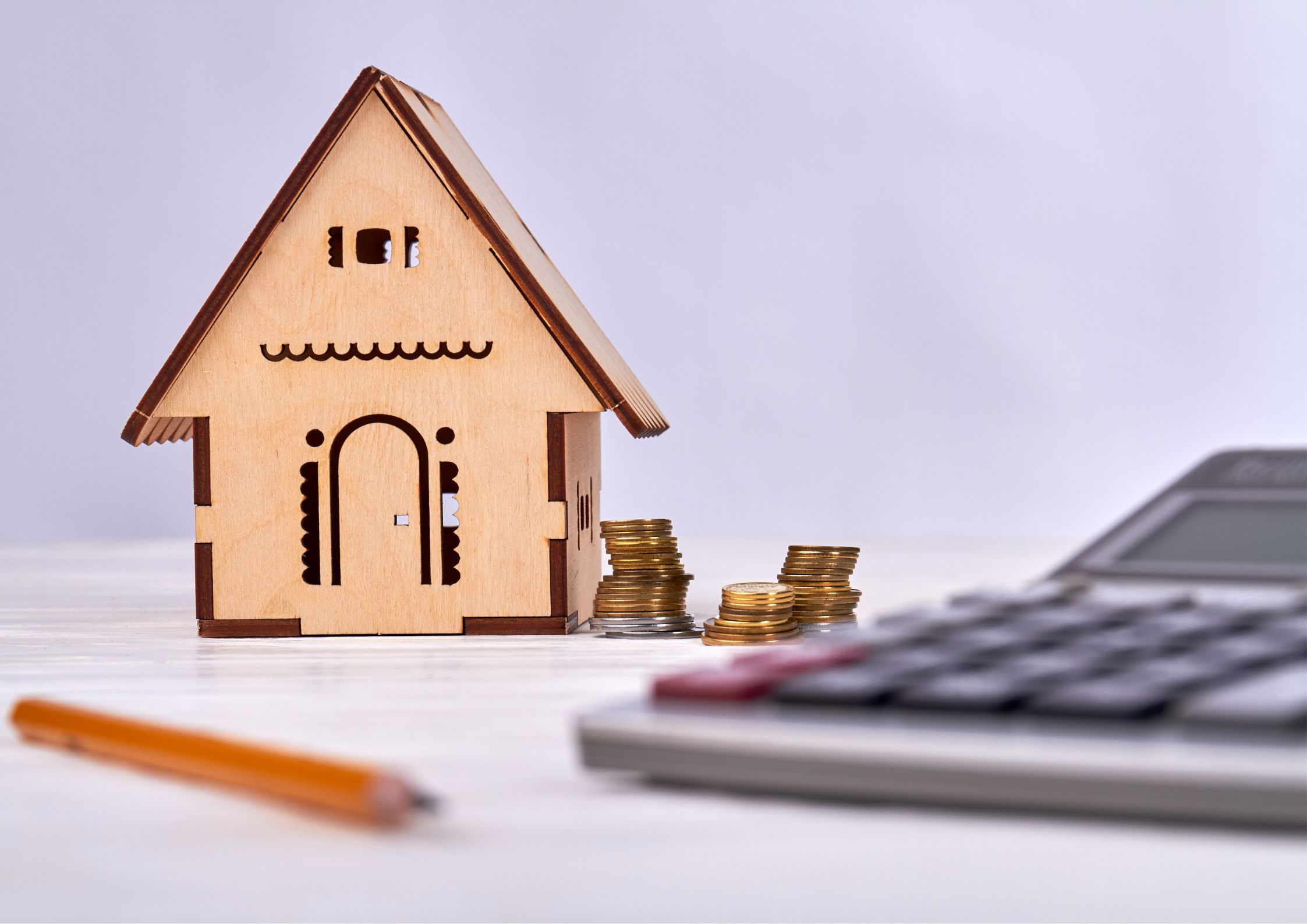 There are different advantages when it comes to buying or renting a factory. The main advantage of renting a factory is that you will have less initial capital. While the main advantage of buying a factory is that you will be paying less if you consider using the space in the long term. Besides that, you can enjoy the appreciation of the property value if you purchase the factory.
But how will you evaluate the factors for buying or renting a factory? You can analyze your cash flow to estimate how much cash you need to cover the property. Doing this can help you to weigh the pros and cons of renting and buying.
For example, you can benefit from tax savings if you purchase a factory. But if you rent the factory, you won't benefit from tax savings. If you buy the property, it will be more favorable from a tax perspective. You can recover this outlay by yearly depreciation deductions.
Buy Or Rent A Factory #3 – Be Clear On The Location Of Your Factory That You Want To Buy Or Rent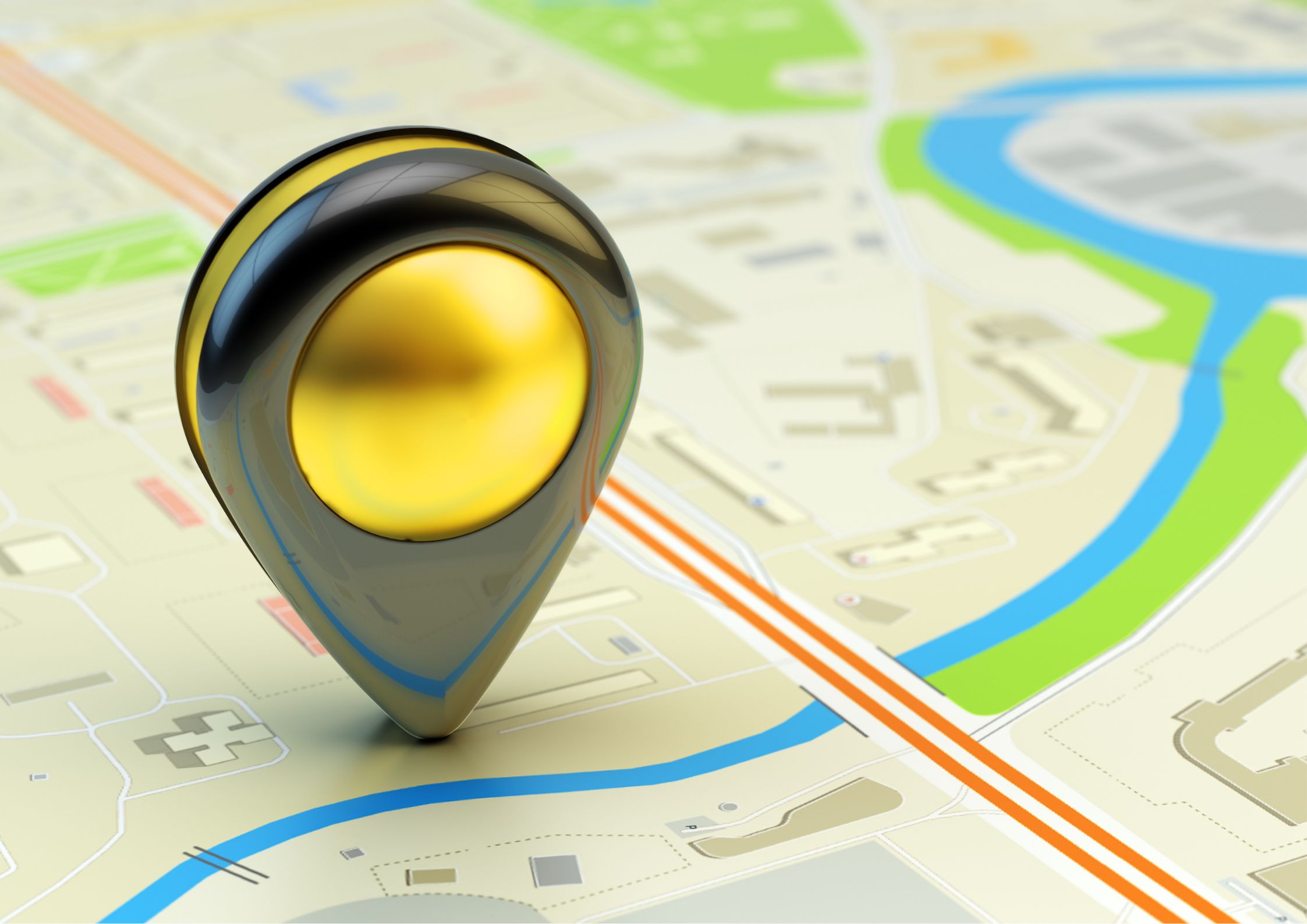 People often look at a large geographical span to operate their business. Searching for a factory without a specific location can be tiring and challenging. You will want to narrow down the area you wish your factory would be. It will help you search for the location more efficiently.
Depending on your business, location can be important for retail and customer service businesses. If you think that the location is a good location for your business, you wouldn't want to risk losing it because of rent escalation or the landlord is taking back the property for another purpose.
Maybe if you think about the land value in your factory's area, it would be better to purchase the property rather than renting the premise.
Buy Or Rent A Factory #4 – Industrial Property Access And Loading Area
The problem with the industrial areas is that they may have limited parking areas. Many people would prefer to have a parking area for parking purposes and to locate their containers. There are not many of these factories unless you buy industrial land to build it according to your needs.
If you are looking for a factory with loading bays, it should have a ratio of one loading bay to a space of 10,000 sqft. It will be ideal to have a minimum of seven loading bays for a 70,000 sqft factory space.
Depending on your business, you may need to store products in your factory and want a factory with a high ceiling and better space efficiency. This way, you wouldn't need to do any expansion for storage purposes. You will also want to consider the number of staff you have, the size of equipment, the place to store your materials, and areas for loading and unloading.
Buy Or Rent A Factory #5 – Finding The Right Size For Your Operation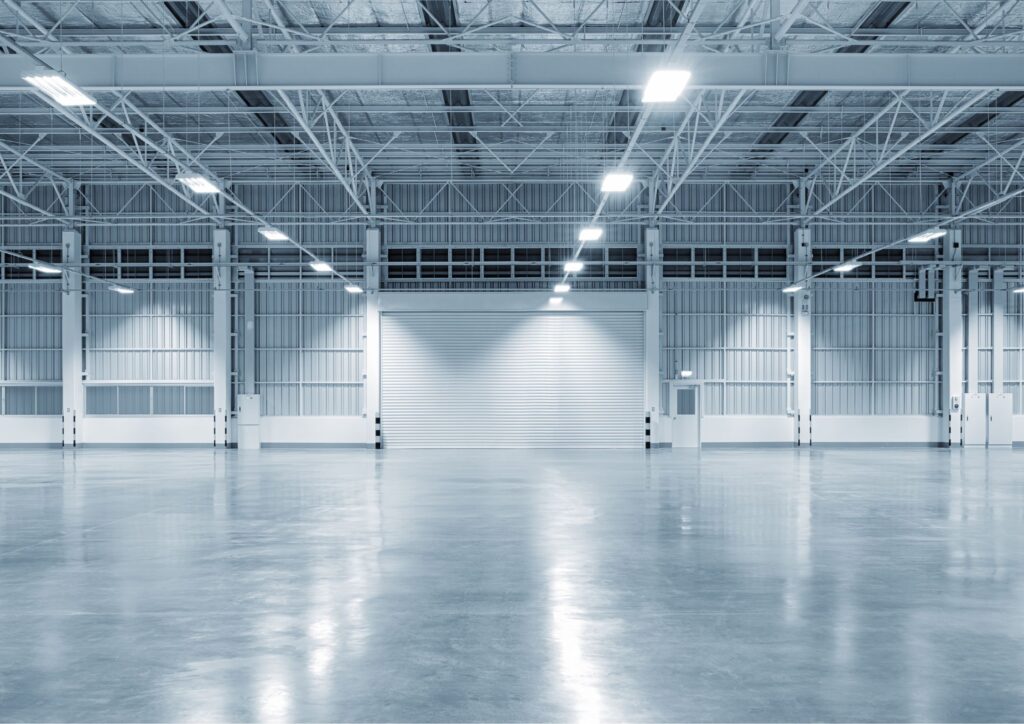 The space of your factory you need right now doesn't mean it will suit your needs tomorrow. It can be challenging to find the right fit for your future plans. You will face many uncertainty and challenges in the business world, and you will need to be flexible in thinking and improvising. If you want to be more mobile, you will want to consider renting.
Many business owners tend to find a factory to fit their costing and location and a flexible landlord to rent the place. Renting can save up start-up time. The factory construction will usually take at least a year to complete.
While purchasing a factory will need to undergo much paperwork such as a construction permit, contracts, etc. It can be challenging and will take up a lot of your time. The process of renting can be more hassle-free.
You will need to consider many other factors if you want to buy or rent a factory. It is never an easy job, especially finding a factory that suits your need.