Buying a factory in Johor Bahru for the first time can be intimidating. You will need to make many decisions, such as the location, space and budget. Once you have decided on which factory you will want to buy, the next thing you will want to consider is your commercial property loan.
Applying for a commercial property loan is unavoidable as it usually involves a large amount. But before getting your commercial property loan, you will need to understand what it is about to ensure that you are well prepared to apply for the loan. There are some differences between buying a commercial property and residential property. You wouldn't want to mix it up.
If you are a first-timer, it can get complicated if you don't understand well. We will discuss some things you need to know when you intend to apply for a commercial property loan. After reading this article, you will learn more about commercial property loans.
Main Differences Between Commercial Property Loans And Residential Loans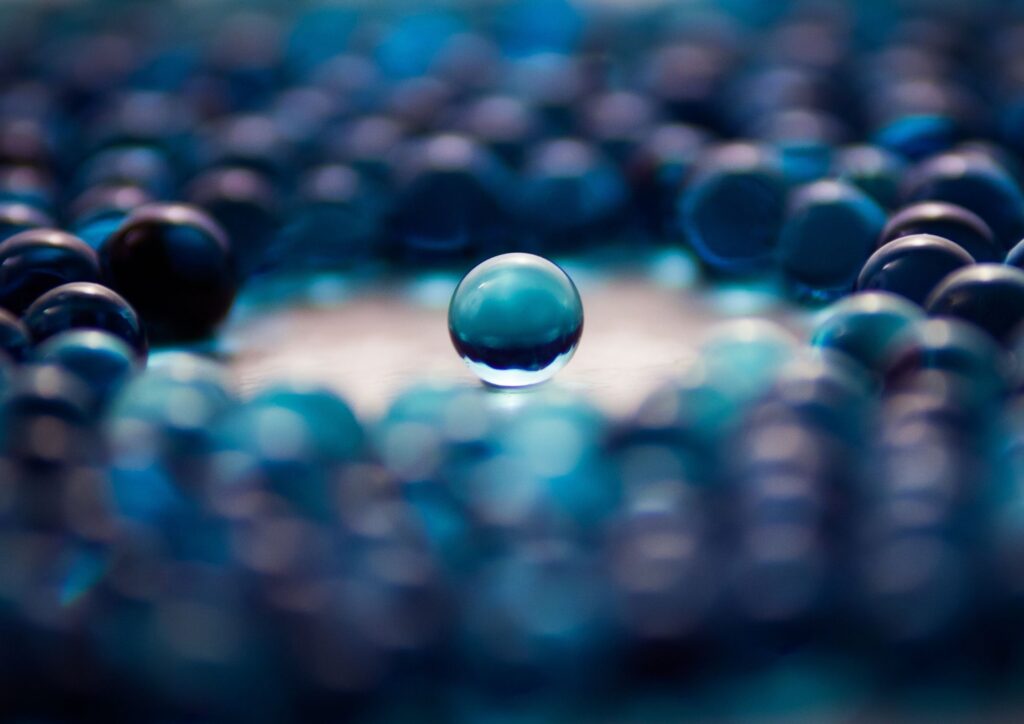 There are some differences between commercial and residential loans as commercial property involves business. Let's understand more about the loans.
Maximum Loan – When it comes to purchasing property, there will be a maximum loan you can take. You can get a maximum loan of 90% from the bank for residential properties. While for commercial property, the maximum loan you can get is 85% under your personal name.
Loan-To-Value Ratio – The maximum loan for residential property is 90%, but this is limited to your first 2 residential properties. If you intend to get any additional residential property after that, the maximum loan you can get for your third property is only 70%.
But for commercial properties it doesn't have the same restrictions. You can continue to get a maximum loan between 80%-85% loan margin for your commercial property without limit.
What Type Of Property Can Be Financed By Commercial Property Loans?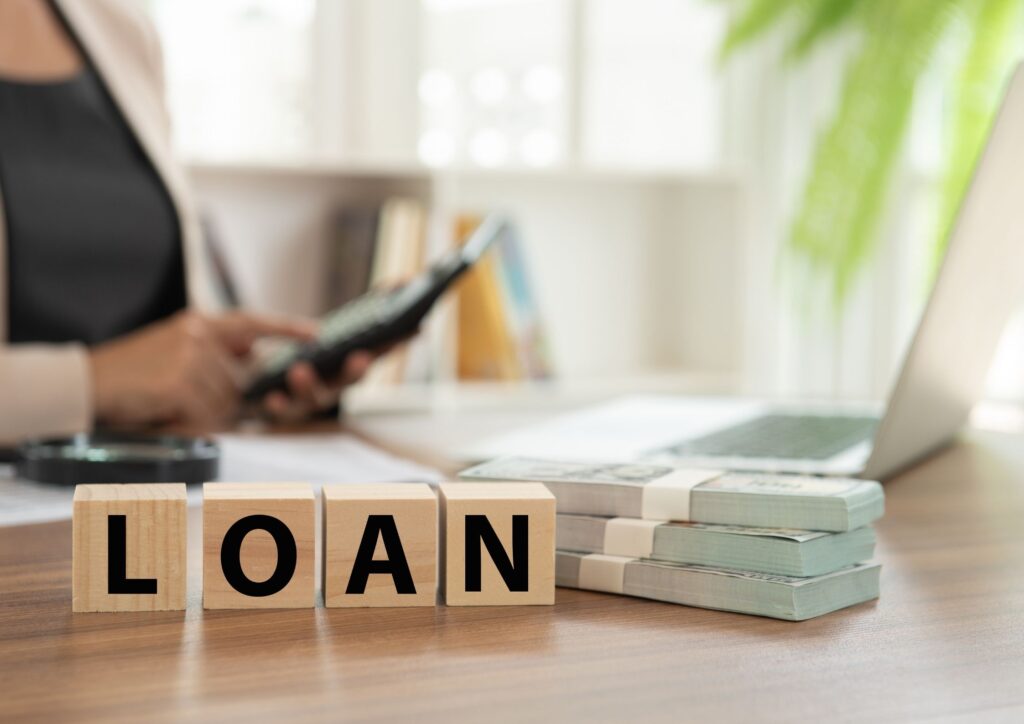 Since it is a commercial property loan, it only applies to commercial properties. If you do not know what type of property can be financed by a commercial loan, let's see what the types of property are. It includes:
Retail shop lot / Shop house
Office
Factory
Agricultural Land
SoVo/SoFo Units
SoHo units are the only developments that enjoy commercial status and HDA protection due to their nature. But there is still confusion on whether SoHo units should be financed under a commercial property loan.
Commercial Property Loans From Banks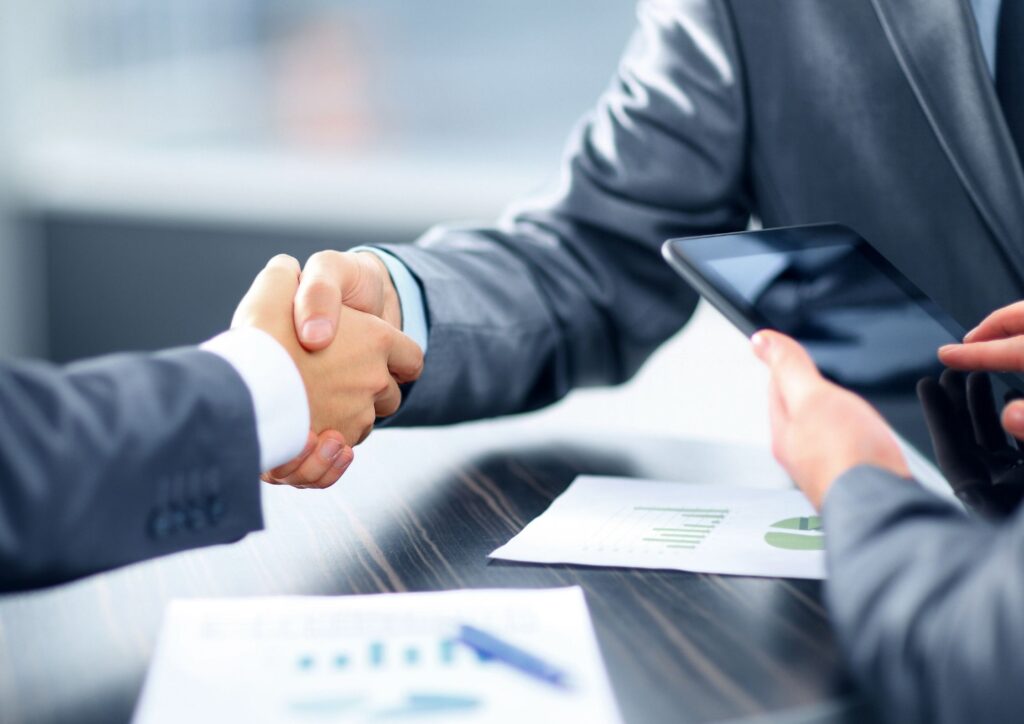 When applying for commercial property loans from the bank, you will need to understand the bank's criteria. Different banks will have different standards. Some banks may be more stringent when approving loans depending on the bank policies.
Some banks may even approve the loan for selected commercial properties, such as retail shops in shopping malls or the ground floor of a shop lot. Here are some considerations that the banks will take into account:
Location
Commercial property type
Commercial land
The foundation the property is located on
Documents Needed For Applying for Commercial Property Loans
Applicants will need to provide certain documents to the bank for approval. Different documents will need to be submitted for Sdn Bhd company and sole proprietorship/partnership.
Sdn Bhd Company – A Sdn Bhd company comprises 2 individuals or more. Individuals who run an Sdn Bhd company must fill up an income tax form and provide different documents when they purchase a commercial property under their name.
If they are buying the commercial property under the company's name, they will need to submit different documents, which include:
Form 24 & 49
Latest Profit & Loss statement
Memorandum of Article
Company Profile
Form 9
12 Months Bank Statement
Latest Audited Report
Sole Proprietorship/Partnership – If you are running your business under the form of sole proprietorship or partnership, you will need to provide the additional documents as below:
Form A and Form D
Name Card
Property Terms Under Letter Of Offer For Commercial Property Loans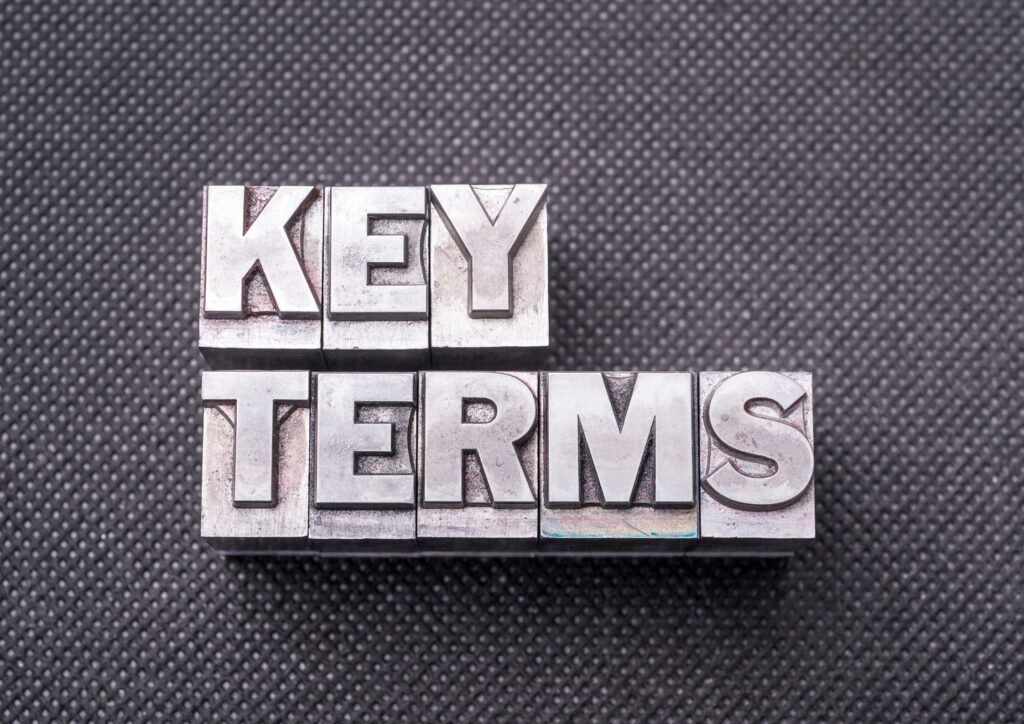 Applying for a commercial property loan is almost the same as applying for a residential property loan. Once you have found your desired bank with the best interest rates, you must submit your loan application and wait for your offer letter. It usually will take at least a week to get the letter of offer, and you will need to be familiar with the terms.
1. Type Of Loan
Different banks have different commercial property loans. The basis of commercial property loans is similar to residential property loans, with interest rates.
2. Amount Of Loan
Once you have received the Letter of Offer, you should check how much the bank is willing to finance you. The maximum loan amount for commercial property is 85% of the property's price.
3. Purpose Of Loan
The purpose of the loan will be stated within the Letter of Offer. It will indicate what the loan is being given for.
4. Description Of Property
The Letter of Offer will also have a description of the property that you bought. It will indicate whether the commercial property is a shop lot, a factory or a retail shop. It will also state the property details, such as the property size and land area.
5. Duration
There is a difference in the maximum duration for repaying a commercial and residential property loan. The latter can enjoy a maximum duration of 35 years, while the former has a maximum duration of 25 years. The duration will be stated within the letter of offer.
6. Processing/Set Up Fee
You must pay a processing or set-up fee when applying for a commercial property loan. The fee will be stated in the letter of offer.
7. Monthly Service Charge
The monthly service charge is another fee that you will need to bear. It will be stated within the letter of offer.
8. Prevailing Interest And Repayment
The repayment schedule and interest rate will be stated clearly in the letter of offer to let you know how much you need to pay. The interest rate payment may vary if there are any late payments.
9. Instalments
The instalment is a monthly repayment to the bank. It will be calculated based on the loan amount. The amount will be stated in the letter of offer.
Here are some important things you need to understand when applying for a commercial property loan. By understand these, you will know what to do the next time when you are applying for one.