Investing in a Johor land can be exciting, but have you ever bought one? If you haven't, there are many things you need to learn about. The process can be complicated, and you will want to know more about it before buying land in Johor.
The land will be the major cost component of any property purchase and has a higher rate of return than other property types. You have the freedom to design, plan the layout of your factory, do the floor plan, etc. But before you start all this, there are a lot of boxes to tick during due diligence when you want to purchase land.
Purchasing land can be an important decision, and you don't want to make any mistakes. It can be a little overwhelming for the first time, but we will help to keep you on track. Here's a checklist to understand what to do before purchasing land.
Buying Johor Land #1 – Schedule For A Land Survey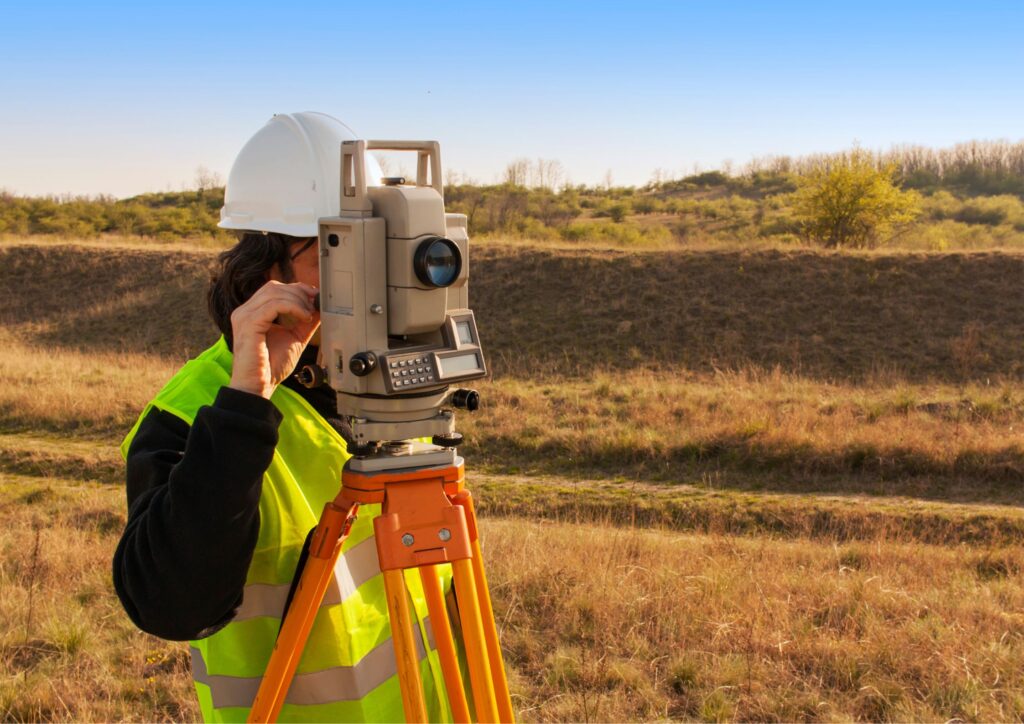 A land survey is not required for all real estate transactions, but it can be useful when there are any issues or ongoing disputes that might happen between the buyer and seller. So, it is best to find a trusty surveyor to do a land survey.
So, what exactly is a land survey? The surveyor will provide a detailed description of the property and information about the adjacent properties. Besides that, they can provide potential improvements for the land and help to define some of the road building specifications.
A land survey can help map the land's legal boundaries and other features. This can be helpful when any issues are brought up during the transaction, such as boundary issues, and pinpoint the plot size & price. It is a measuring structure.
Buying Johor Land #2 – Title Due Diligence For Land Purchase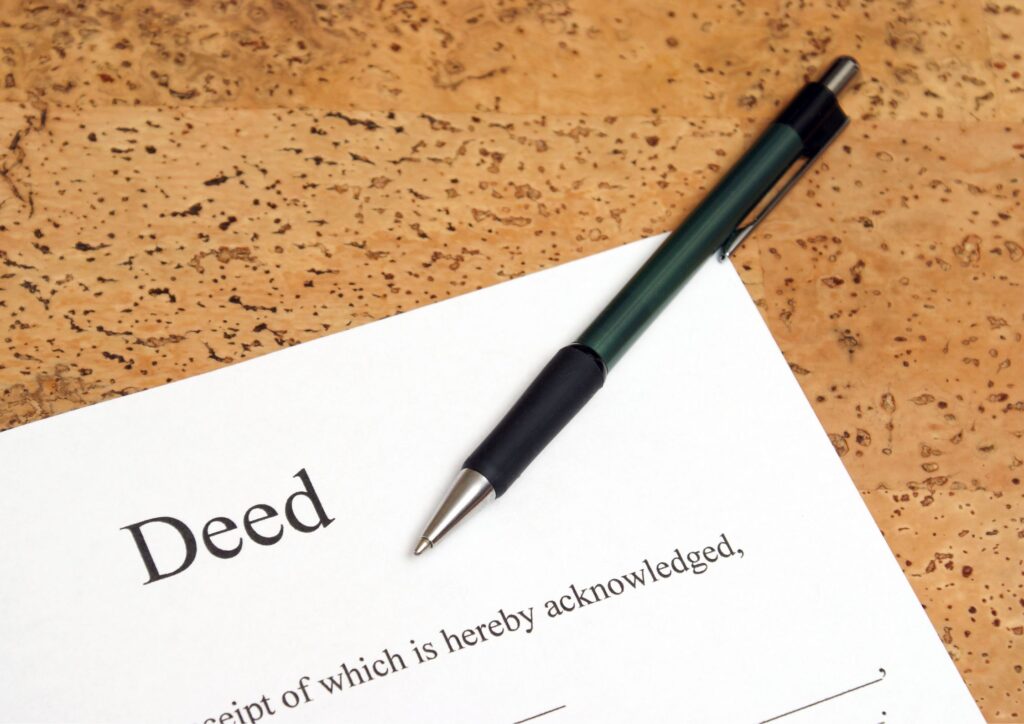 This is one important part when you want to buy Johor land. You need to make sure that the title is clear and marketable. It is important that you confirm that the person selling the land is the land owner. He has the right to transfer the ownership of the land to you.
If you are unsure how to check all these legal documents, you should approach a lawyer to scrutinize the title documents, such as the sale deed and tax receipts. Besides that, they will also obtain a certificate to confirm the vendor's title.
It is best to trace the title for the past 30 years as you wouldn't know what happened in between. It is best to bear in mind the complexities of land documents, and the limitations will affect your claim of the rights of the land.
Buying Johor Land #3 – Work With An Engineer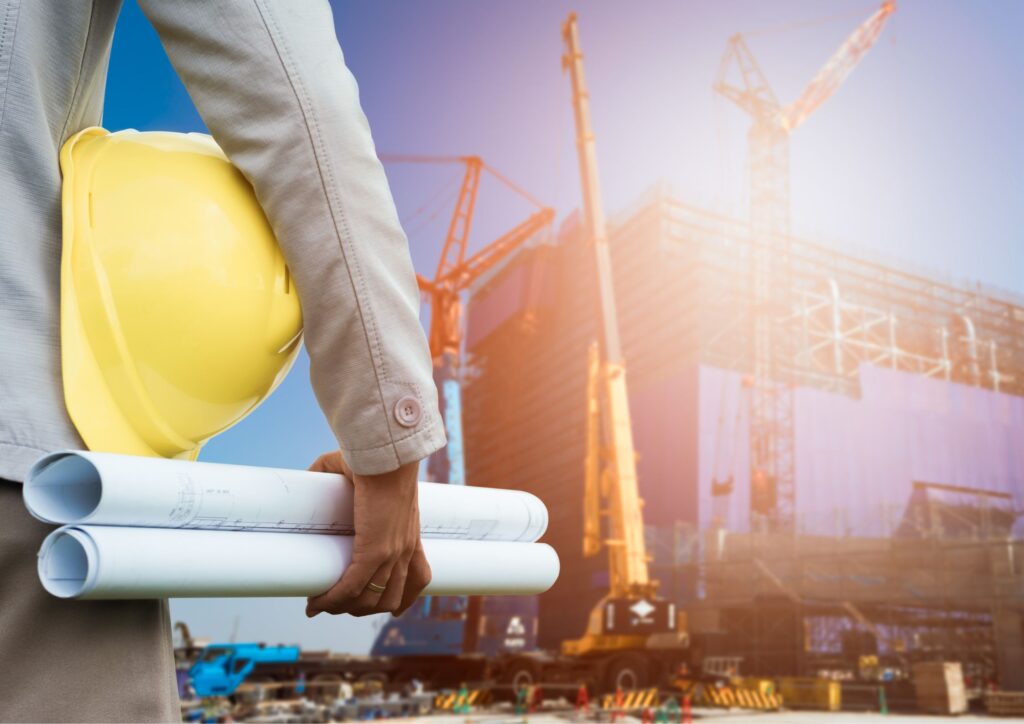 You may be wondering why you need an engineer for the process of buying land. Well, a seller has no obligation to highlight any defects or the nature of the quality of the land. They may not know too. If you, as a buyer, do not identify the issue before buying the land, it will be an issue for you to work with after you purchase the land. So you should investigate the land properly.
So start by researching and finding a suitable engineer to work with. Schedule a site visit and consult the engineer on the best location on your lot for the septic and well systems.
Besides that, you will want to schedule a percolation test (perc). This test determines the water absorption rate of the soil of your land. This is an important step in preparing for the septic system. The test will also uncover soils with expansive clay, un-compacted fill, or ledge that need blasting. You will get to know if the land is subject to erosion and will need stabilization.
Buying Johor Land #4 – Get Your Utilities in Order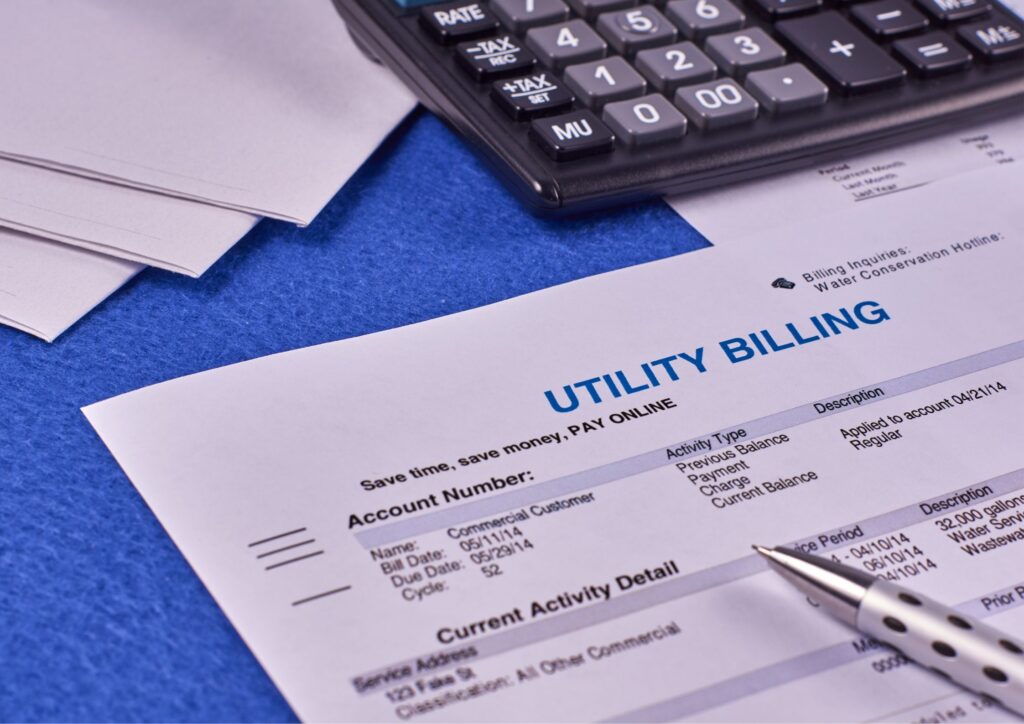 Utilities are one of the important things in a business. Without the usage of the utilities, you are unable to continue your business operation.
You want to ensure the availability of high-speed internet in the area. If the land is located in a remote area, it is unlikely to connect to the internet. Research and find out which internet service provider is available in the area. Besides that, find the cost and packages to find the right solution for your business.
Electricity is something that you don't want to leave out for your business. You can't run your business without any power. You can figure out the power lines in your area with the electrician's help. You will get to know where to tap to get power to your premise. You will want to set up an account with the power company to have immediate access.
Besides that, you will also need to get a good well and septic engineer, who will be responsible for building your premise's well and septic system. The engineer will need to know the septic system and health department regulations. This is to ensure that your system is within code.
Buying Johor Land #5 – Review Your Financial Obligations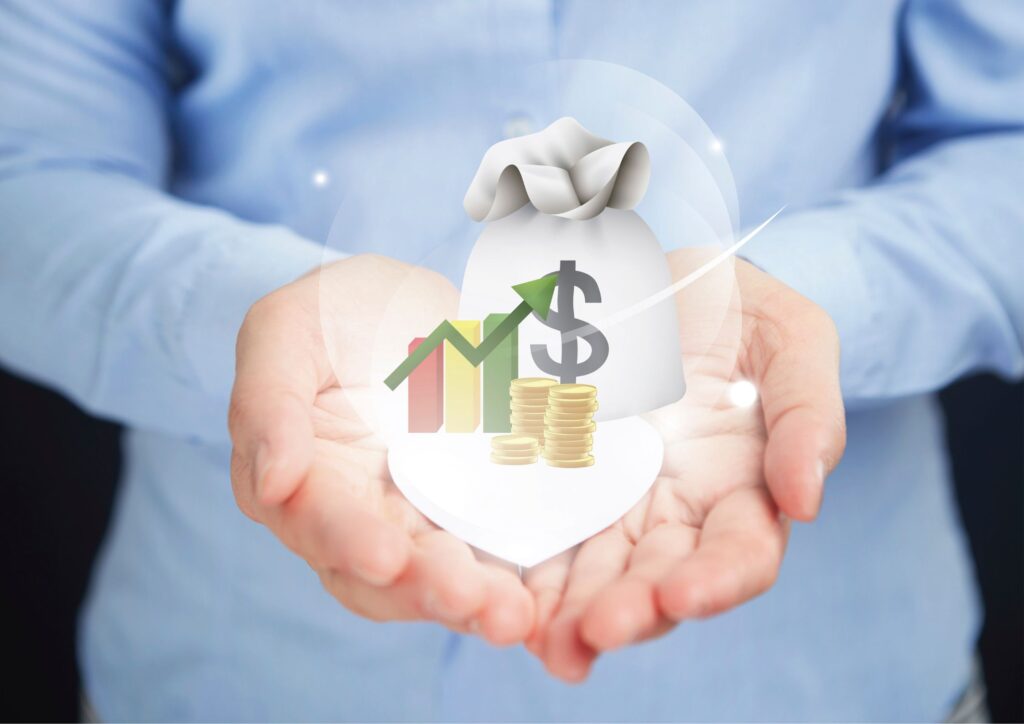 What you can't miss when buying Johor land is money. You will need to review your financial obligations to ensure that you won't get into debt before starting your factory.
If you need to apply for a loan, ensure that you find a reliable lender to allow the process to go smoothly. Find a few potential lenders and compare the package to see which suits your financial situation. Besides that, clarify if there are any loose ends to tie up, such as deed restrictions or encroachments on the land.
Ensure that you have legal access to power lines and other utility connections. You will need to check up what's the usage of the land previously. Whether it is used to store farm or industrial chemicals or other toxins. You may need to clean it up.
Check on the property taxes if it is fully paid up. You can check with the related department, as they should have online tax records that you can look upon. It should show the current amount due on the property. Check if the property tax will be reassessed after it is sold.
Here are some of the things you need to check before buying Johor land. It can be stress when you are looking and buying a suitable Johor Land for your factory. Just break up the steps and it will be easier for you. 
Contact Us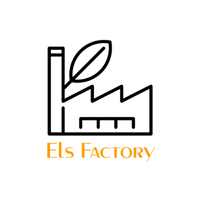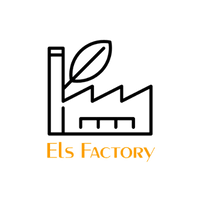 I hope you all find this article helpful. Els Factory provides a one-stop solution for Johor factory and land seekers, including built-to-suit warehouse solutions, and offers a comprehensive list of for-sale and rental factories and land.
Els factory has served over 300+ Businesses, with 30 years of experience in Industrial Real Estate Consultancy. With our industrial knowledge and years of experiences in selling or renting factories in Johor, our professional team are providing professional advises and solutions for you.
To Buy & Rent Johor Factory, Warehouse & Land, especially for MNCs looking to set up businesses in Johor, click here to contact us!